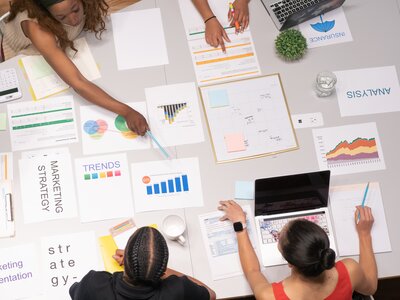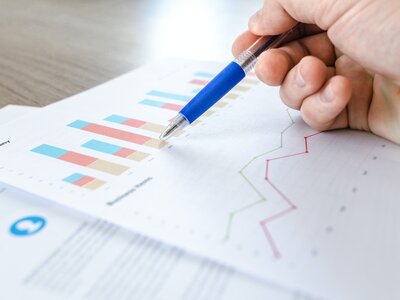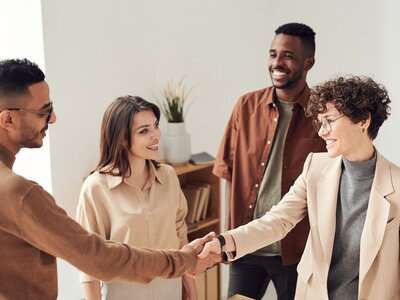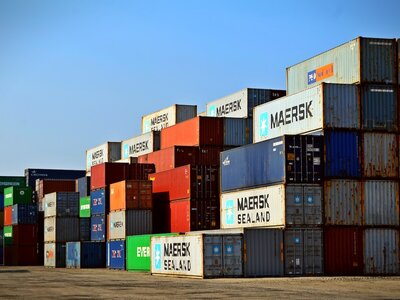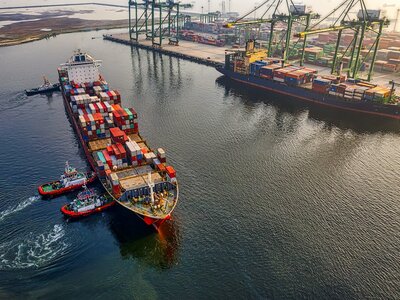 For businesses wishing to enter foreign markets, starting an export firm in Sri Lanka can be a rewarding enterprise. The strategic location of the country, favorable trade rules, and plentiful natural resources provide a solid platform for exporting goods and services to worldwide markets. In this essay, we will go over the processes necessary to start an export business in Sri Lanka.
Step 1: Perform Market Research
Before launching any business, it is critical to undertake market research to determine the venture's viability. It is critical for an exporter to identify the items or services that are in demand in overseas marketplaces. This can be accomplished by examining trade data, interviewing industry experts, attending trade events, and conducting surveys.
Step 2: Determine the Legal Prerequisites
After you've determined your target market, the following step is to learn about the legal requirements for exporting. The export of products and services in Sri Lanka is governed by a number of laws and regulations. It is critical to secure the required licenses and permits from the appropriate authorities. To have a better grasp of the regulatory structure, you might contact with the Sri Lanka Export Development Board (EDB).
Step 3: Write a Business Plan
A business strategy is essential for any beginning, including an export firm. Your business plan should include a description of your goals, target markets, marketing tactics, and financial estimates. This document will assist you in staying on track and will be beneficial when requesting funding from investors or financial institutions.
Step 4: Find the Products
The next step is to obtain the goods or services you want to export when you have a firm grasp of the legal requirements and have created a business plan. Sri Lanka produces a wide variety of goods, such as tea, rubber, clothing, and spices. These goods can be purchased from nearby producers or suppliers.
Step 5: Develop Connections with Customers
The success of your export business depends on developing relationships with customers. To meet potential customers, you can go to trade events or use online marketplaces. To assist you in delivering your items to your consumers, you can also use the services of a freight forwarder.
Step 6: Obtain Financing
You may need funds to get started because exporting can be a costly endeavor. Banks, venture capitalists, or angel investors are all sources of funding. You can speak with the EDB to learn more about your possibilities. You might also be qualified for government grants or loans.
Step 7: Comply with Quality Standards
For products to be exported, quality standards compliance is essential. Make sure your products adhere to the target market's high requirements for quality. You can prove the caliber of your items by obtaining certifications like ISO or CE.
In conclusion, extensive planning and research are necessary to launch an export firm in Sri Lanka. Understanding the legal requirements, creating a company plan, finding the items, building relationships with customers, getting finance, and adhering to quality standards are all vital. An export firm in Sri Lanka might be profitable with the appropriate plan and execution.