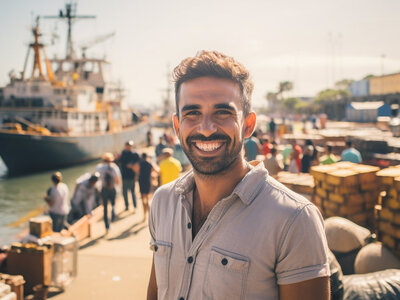 Published on 2023-08-16
The global market has undergone a significant shift in recent years toward international trade and cross-border business partnerships. Sri Lanka, a beautiful island nation, is one new player in the export market. Sri Lanka, renowned for its breathtaking landscapes, extensive history, and vibrant culture, is emerging as a promising location for...
Read more >>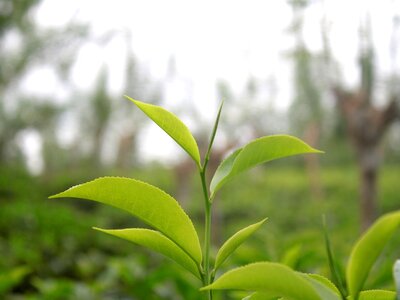 Published on 2023-04-16
The Indian Ocean's stunning island nation of Sri Lanka is well known for its tea, spices, and diamonds. The nation's trade and commerce have a long history that dates back to antiquity, and today's exports are varied and represent a range of economic sectors. Discussion of Sri Lanka's top exports will be covered in this article.
1.Tea
Ceylon tea,...
Read more >>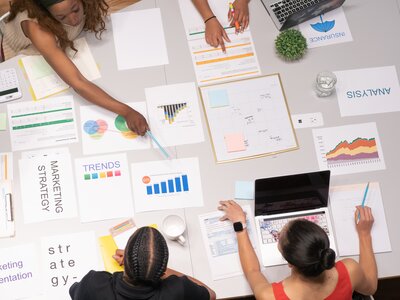 Published on 2023-04-15
For businesses wishing to enter foreign markets, starting an export firm in Sri Lanka can be a rewarding enterprise. The strategic location of the country, favorable trade rules, and plentiful natural resources provide a solid platform for exporting goods and services to worldwide markets. In this essay, we will go over the processes necessary...
Read more >>
Page 1 of 1, showing 3 record(s) out of 3 total